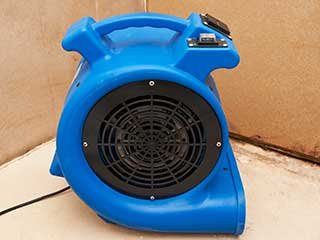 Water has great power; in fact water has incredible power. It is almost absurd how something so relevant for our survival and well being can under certain circumstances become so destructive and sometimes even threatening to our well being. Luckily more often than not, indoor water threatens our homes and material belongings. This off course is also not something that we are very thrilled about; in fact quite often this is something that can make us seriously despair about the things we lost and the things that get ruined due to these accidents.
Help – Flood!
Quite often when we first realize our home was attacked by gallons of water we remain impressed and paralyzed and quite often have no idea what to do. In fact this type of behavior is fully understandable because these things happen suddenly out of nowhere and we are basically never ready or prepared to cope with the same. But we should be ready. We should know better and we should know that it might be us on the other side of the broken pipe or flooded neighborhood.
Be Ready
For this reason it is highly advisable you find yourself professional water damage restoration company well ahead of time. If you never come in a situation to use your water damage restoration company's services even better, but if you do find yourself in this situation you will be up on your feet before you know it. The worse thing in this kind of situation is to postpone the solution. The longer you wait the less are chances for you to save your material things…The extent of the damage will obviously depend on the quantity of water but just think of your carpets and everything that is on the floor and is inevitably in contact with water. The sooner you start water damage restoration the better is.