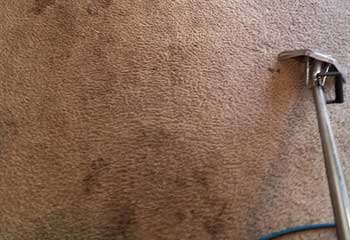 Pet Stain Removal
Customer Issue: Mrs. Wood's female cat and her litter of kittens had left their mark on the carpet more than once.
Our Solution: Our work began with identifying the location of the stains. We continued with deep cleaning and treating the stains with an advanced remover for eliminating the compounds causing the coloring and odor.
Christie Wood
- Universal City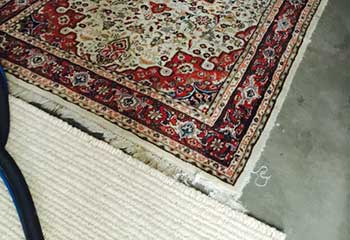 Rug Cleaning
Customer Issue: Ms. James's antique rug was dirty and a bit stained and required a good amount of work.
Our Solution: We studied the fiber carefully to confirm it was in good shape and ran a dye test to ensure our ecofriendly materials were safe. With our extra gentle and careful cleaning technique, we removed the dirt and stains and restored the softness and colors of the rug.
Vivienne James
- North Hollywood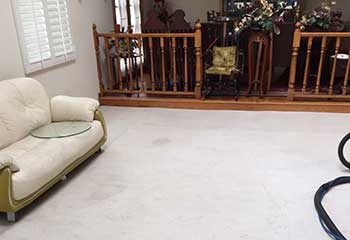 Carpet Cleaning
Customer Issue: The carpet covering a large area had accumulated a good amount of dirt, despite frequent vacuuming, and had drink stains as well.
Our Solution: With dye testing, we confirmed our ecofriendly cleaner was safe for the carpet. Then we applied it using a technique for deep extraction to remove dust, dirt and the compounds forming the stains.